ABOUT US

ABOUT ALTEYS COLLECTIONS
Get to know us to create a relationship with confidence, and understand what are our motivations and our goals.

Our Values
Innovation
Offering and working on original collections is our job!
Listening
We are at your entire disposal and make you participate in the development of Alteys Collections
Passion
Always offer you more thanks to our knowledge and our experience of collections.
Our heritage
Stemming from the « partwork » passion, Alteys Collections is a publishing house resulting from 20 years of experience of the company Promoworld Europe, in creation, development and manufacture of products under licenses.
Alteys was founded in 2019 and it's the culmination of the desire to carry out qualitative and fun projects for publishing market.
Thanks to it's experience in terms of manufacturing and innovations with international publishers, Alteys Collections is able to offer you innovative collections,in terms of the subjects covered and in terms of the content of the projects.
Based in the heart of the French capital, we have a look on the world and its wonders, but also on the most beautiful treasures of France. This is how we build and develop our collections and partworks.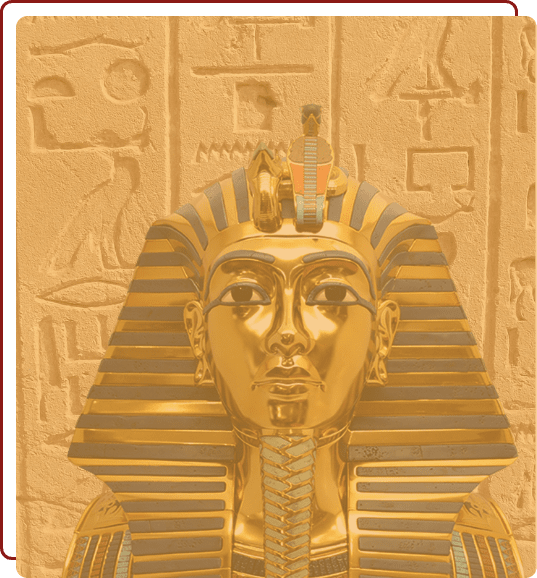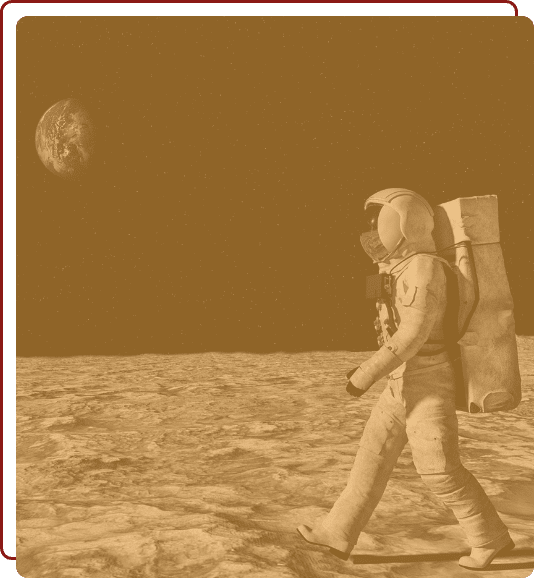 Alteys Mission
Alteys Collections attests to its long-term expertise which today enables it to bring renewal to the  partworks and collectible world.  
Creation, development, manufacture…everything os thought out and managed by Alteys Collections.  
Our teams are at the service of your desires and expectations. This is how our mission continues, with a motivated team full of imagination.  
We pay particular attention to the creation of our collections. We choose for you and with you, the  collections that will please you the most!  
From pop culture and history, to creative hobbies and astronomy, our designs are limitless! At Alteys Collections, we are awre of the new digital challenges, convinced that the publishing wolrd has  not had its last word! 
It's this huge passion that made it possible to think about new distribution channels, to perpetuate the  tradition of magazines, build-up and partworks. 
We offer all its new products as partwork but also online, thanks to our interactive website. There, you will surely find what you are looking for among a choice of collections as varied as the  possibilities of subscriptions! 
It's also possible to take advantage of our e-commerce website to buy the missing piece or items of your dreaming collection.
Our Concepts
Our Kiosk collections
Find some of our collections as  partworks and on our website.
Subscribe via the suscription form in your magazine or directly on  our website in the « Alteys  Collections » tab.
Our digital collections
Discover our Digital Collectionbs on our website and subscribe directly online.
Alteys also present our new concept of crowdfunding collection.
Alteys Collections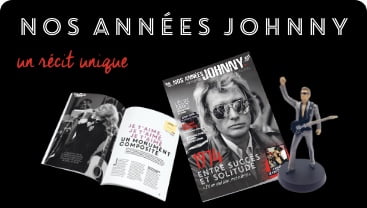 Nos années Johnny: An Unique Life Story
Discover the unpublished Life Story of Johnny, "L'idole des jeunes", which retraces his life and his unique carrer.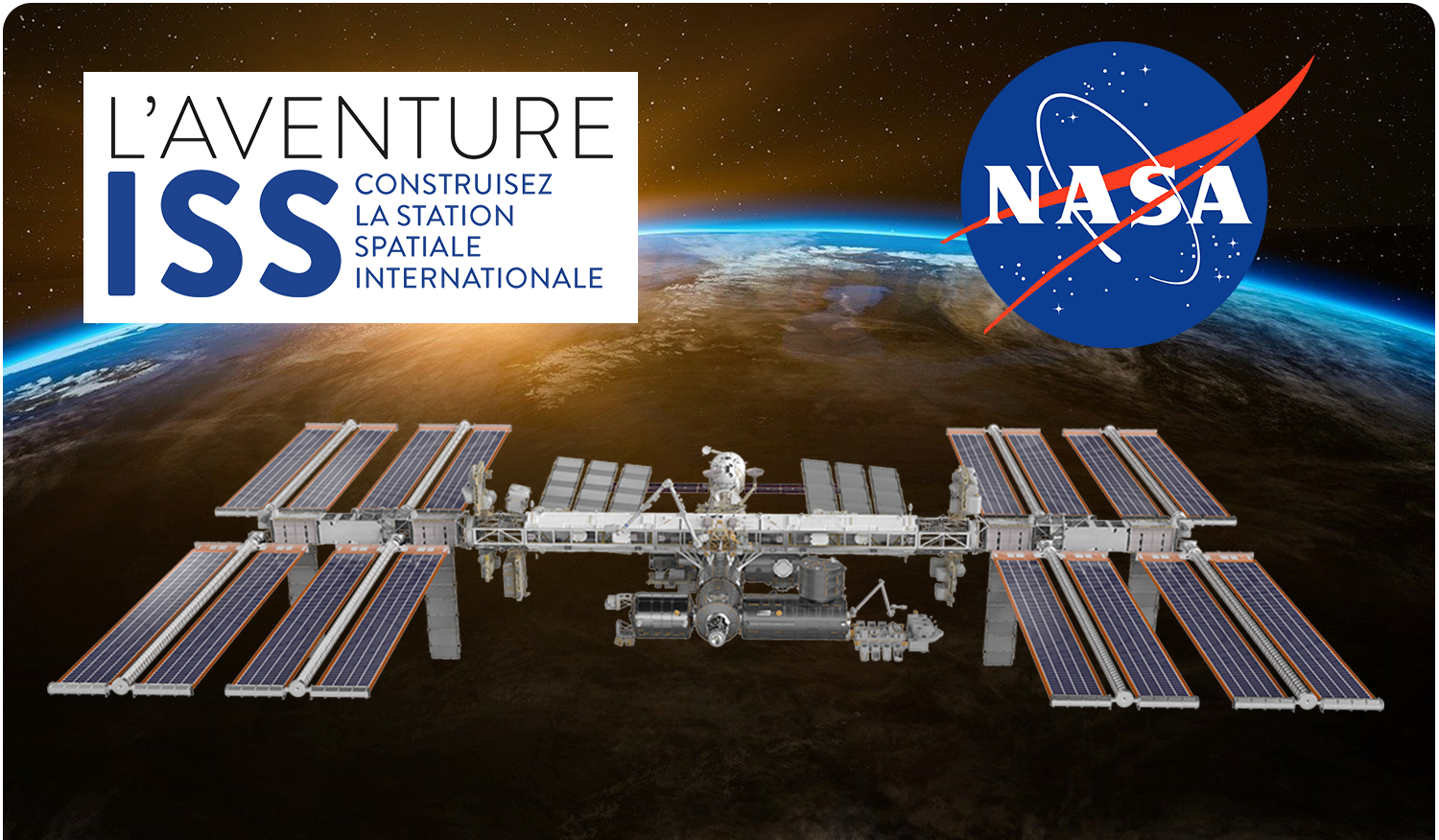 The ISS Adventure: Build the International Space Station
Build the famous International Space Station ISS, to discover the wonders that our galaxy has for you.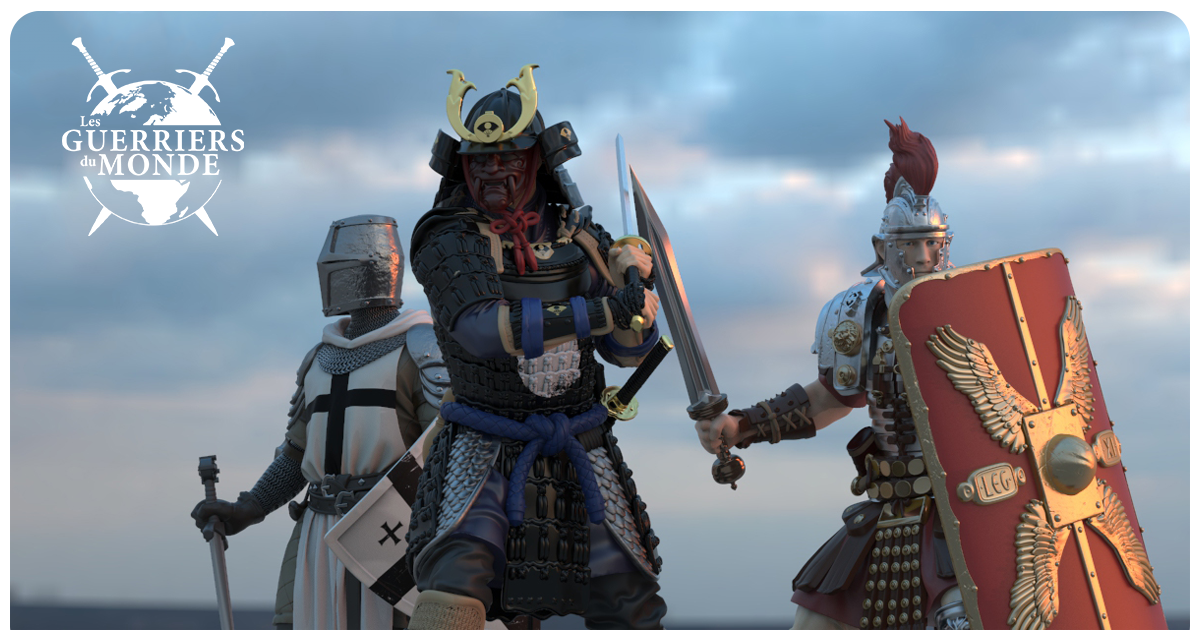 Collection: Warrior of the World
Participate to the collection and give it the chance to see the light to start collecting Warrior of the World.
Depuis 243 jours.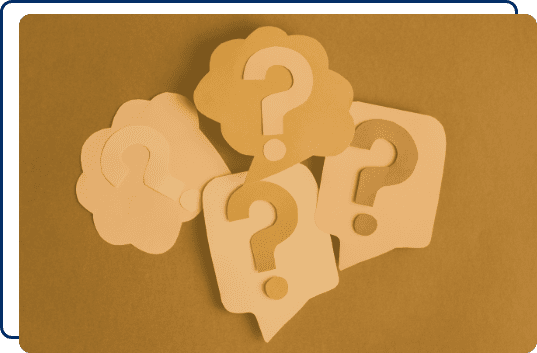 Do you have any questions?
Do you need to get in touch?
If you send an email or direct message to us, please ensure you include your subscriber or number in the subject line or the body of your message, This will help us to locate your details and deal with your query more efficiently.
Please contact us by mail or by phone from Monday to Friday from 9am to 6pm.
Do you need help?
Our customer service are listening.
Distribution network in France
Find our collections at your newsagents.
100% secure payment
Order on our website with confidence.
Europe Shipping
Your favorite collection, at home, everywhere in Europe!
Share your collections with the hashtag
#alteysco