DISCOVER

ALL ALTEYS COLLECTIONS
All our exclusive partworks and digital collections, it's up to you to select  your favorite one.

Our collections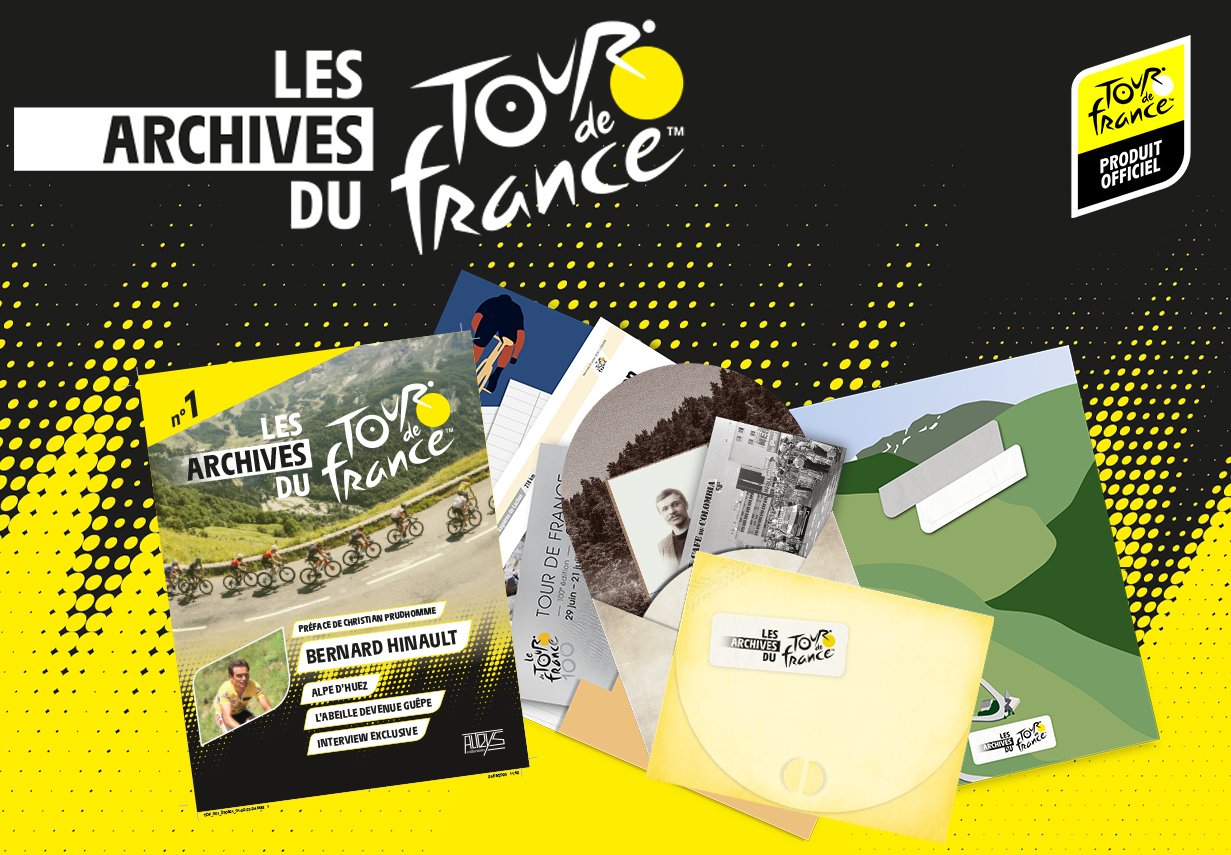 THE ARCHIVES OF THE TOUR DE FRANCE
COLLECT OVER 450 NEVER-BEFORE-SEEN LIFE-SIZE ARCHIVES! An official collection of the Tour de France.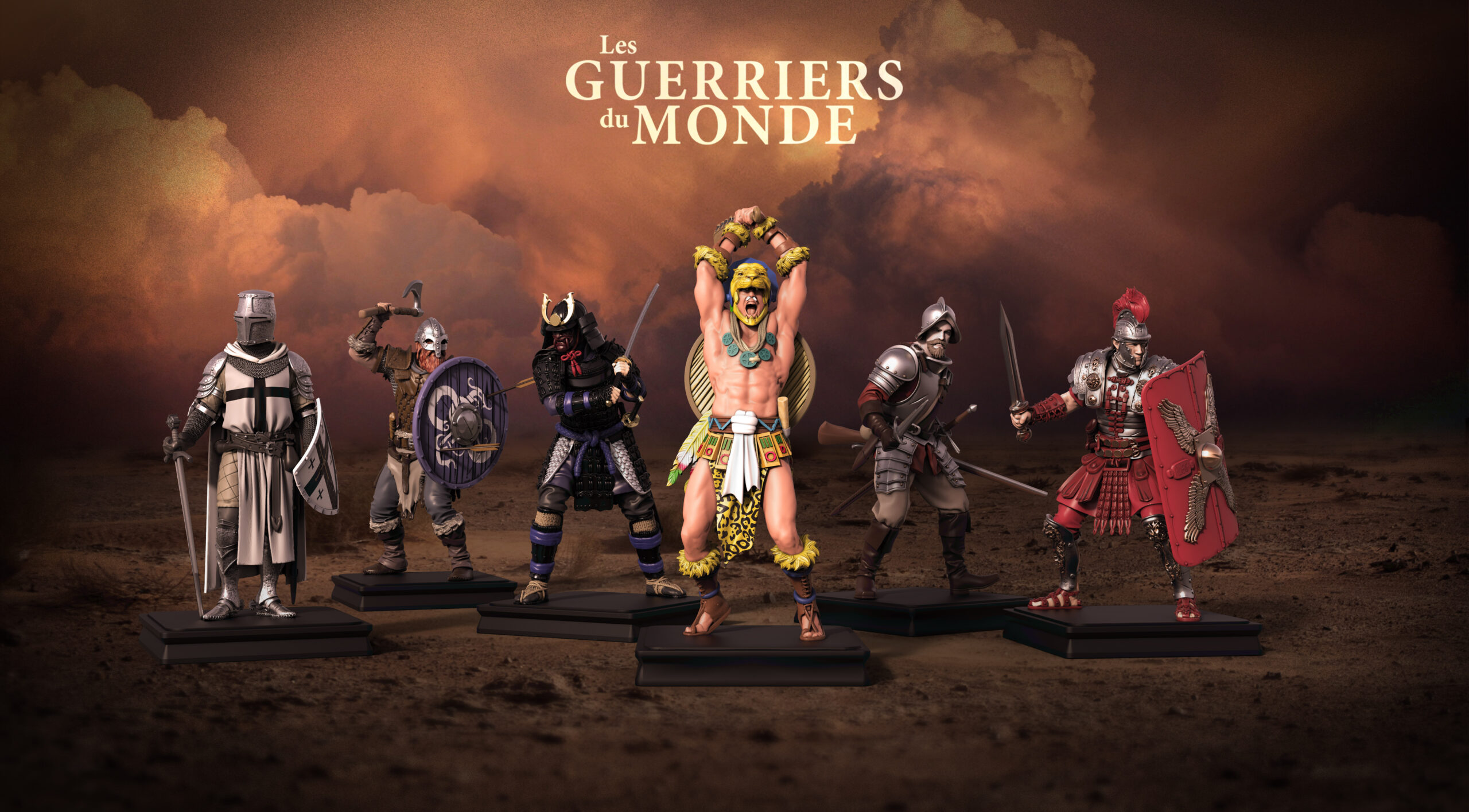 Collection: Warrior of the World
Join the battle! Collect figurines of iconic warriors from history: Viking, samurai, centurion, conquistadors... Explore the secrets of each one of them.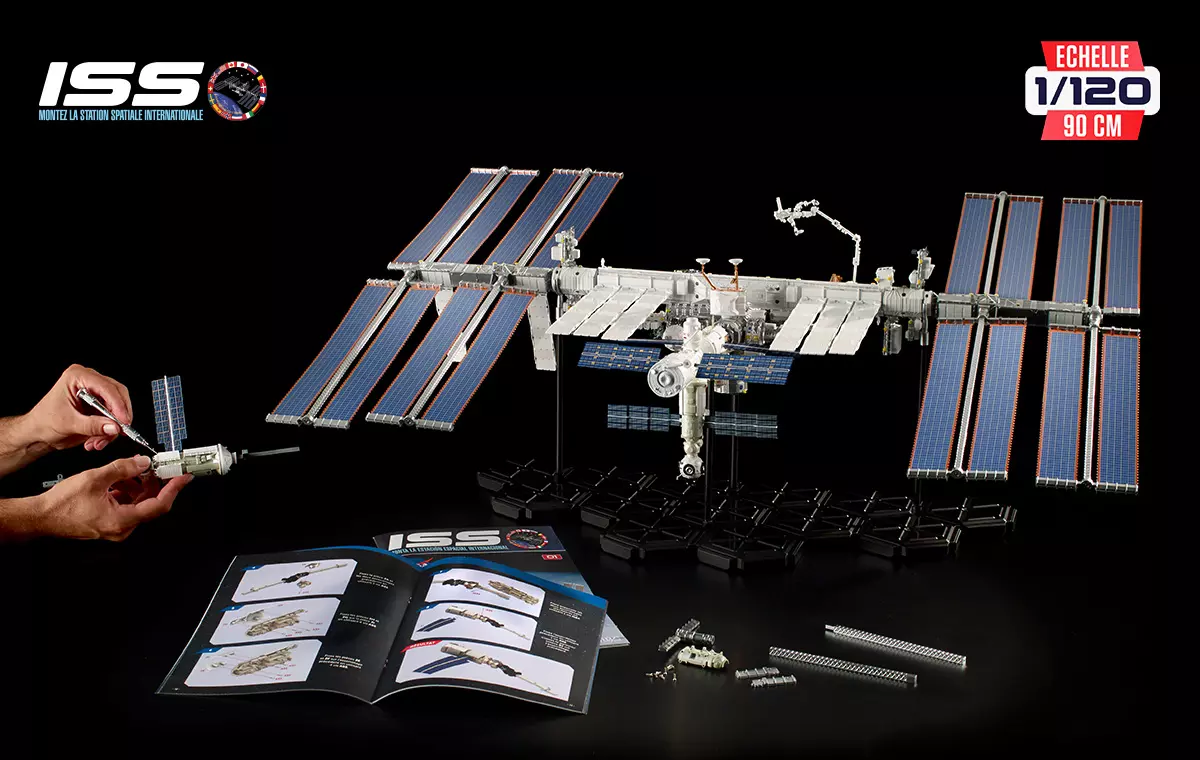 ISS INTERNATIONAL SPACE STATION
ISS INTERNATIONAL SPACE STATION: Assemble this amazing model step by step. Collection in collaboration with Altaya.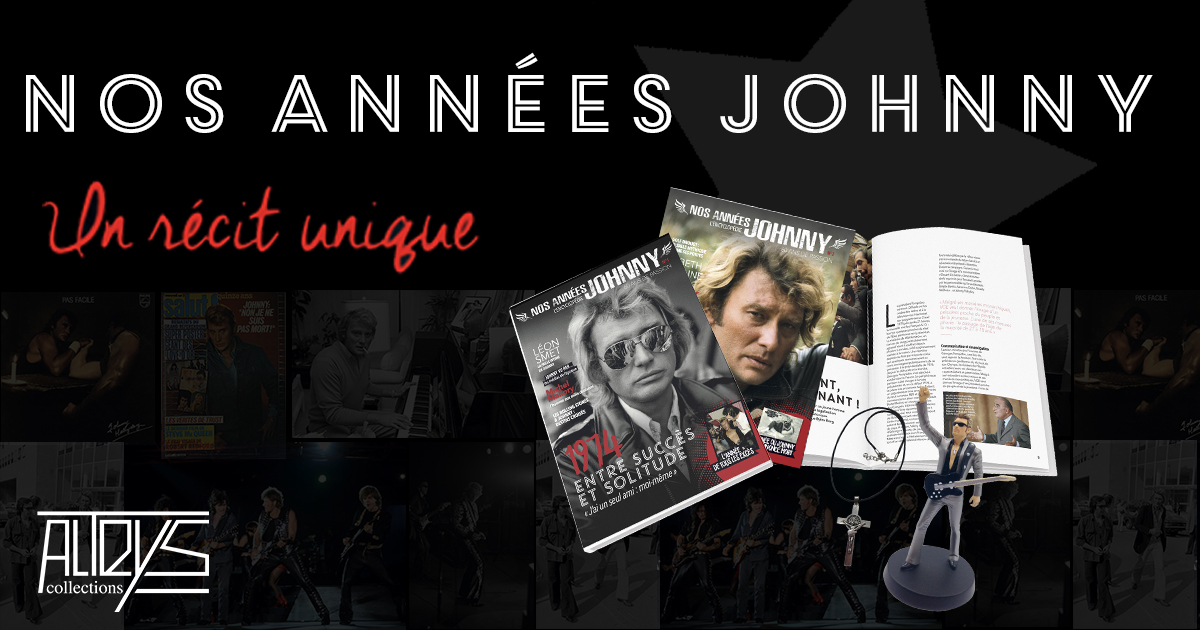 Nos années Johnny: An Unique Life Story
Discover the unpublished Life Story of Johnny, "L'idole des jeunes", which retraces his life and his unique carrer.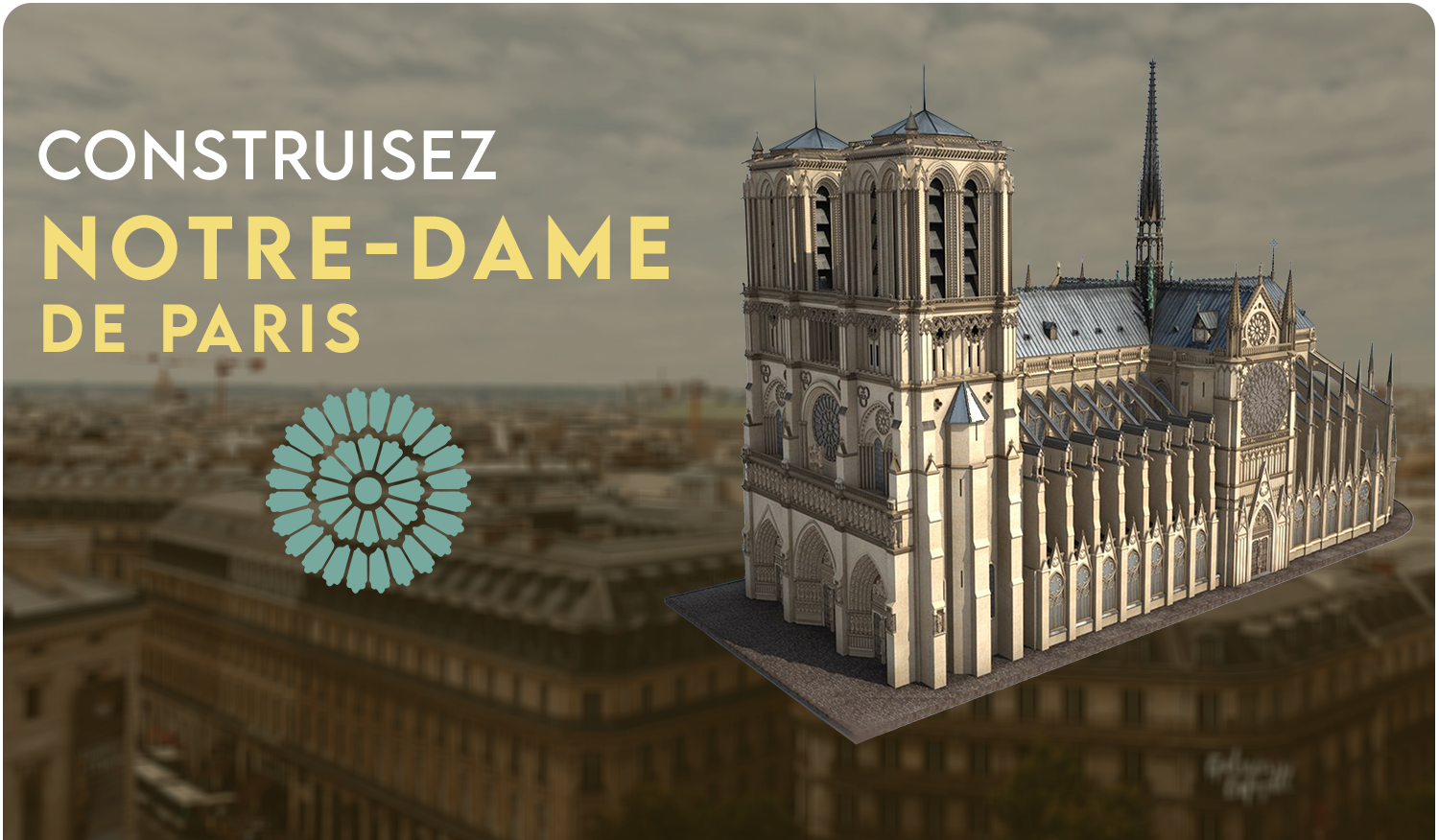 Notre-Dame de Paris: a collection for history
It's your turn ! Thanks to your participation, allow the most famous cathedral in France, Notre-Dame to be rebuilt step by step.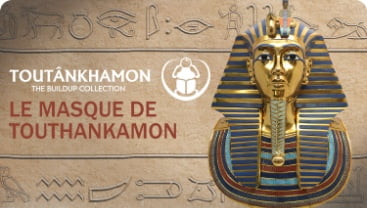 Tutankhamun: The replica of the mask
Return to ancient Egypt with the reconstruction of the legendary mask of Tutankhamun.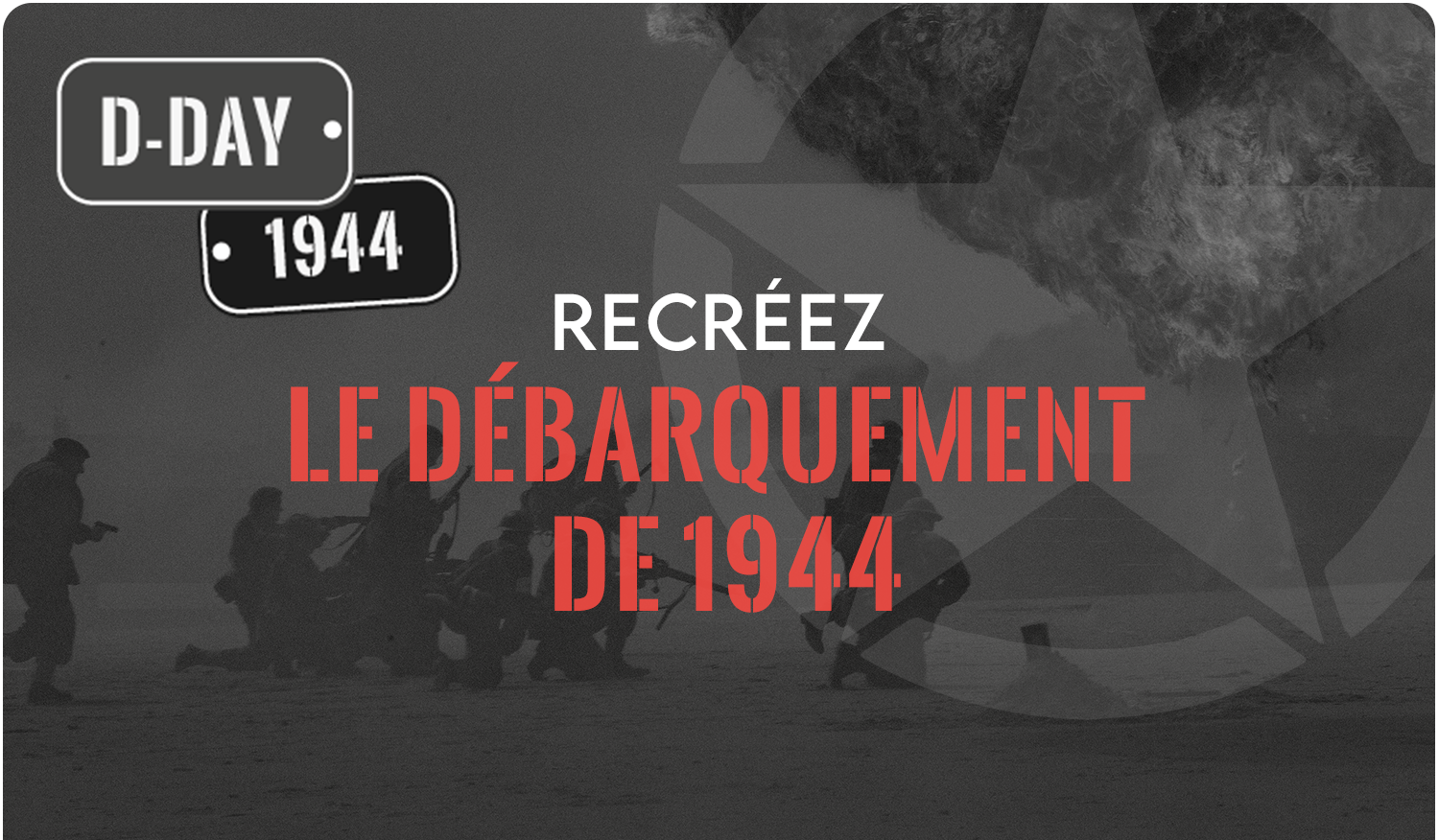 D-Day: The feat of June 6, 1944
Build the Normandy landings of 1944, as a diorama.
Our Concepts
Our Kiosk collections
Find some of our collections as partworks and on our website
Subscribe via the suscription form in your magazine or directly on our website in the « Alteys Collections » tab.
Our digital collections
Discover our Digital Collectionbs on our website and subscribe directly online.
Alteys also present our new concept of crowdfunding collection.
Suggestion box
We are completly at your disposal for any suggestions, comments or questions concerning our collections or about us. We will be happy to chat with you!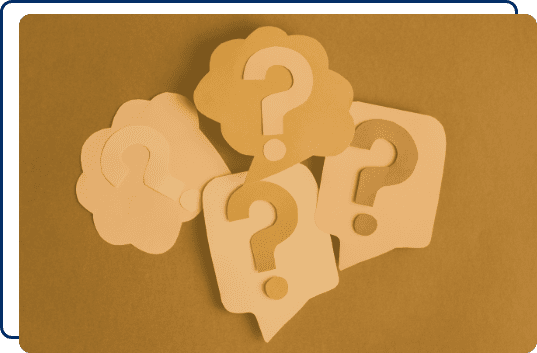 Do you have any questions?
Do you need to get in touch?
If you send an email or direct message to us, please ensure you include your subscriber or number in the subject line or the body of your message, This will help us to locate your details and deal with your query more efficiently.
Please contact us by mail or by phone from Monday to Friday from 9am to 6pm.
Do you need help?
Our customer service are listening.
Distribution network in France
Find our collections at your newsagents.
100% secure payment
Order on our website with confidence.
Europe Shipping
Your favorite collection, at home, everywhere in Europe!
Share your collections with the hashtag
#alteysco