IDEAS BOX

YOUR SUGGESTION
All ideas deserve to be heard. That's why this page is entirely dedicated to your imagination and  your suggestions!

Some collections ideas?
We are completly at your disposal for any suggestions, comments or questions concerning our collections or about us. We will be happy to chat with you!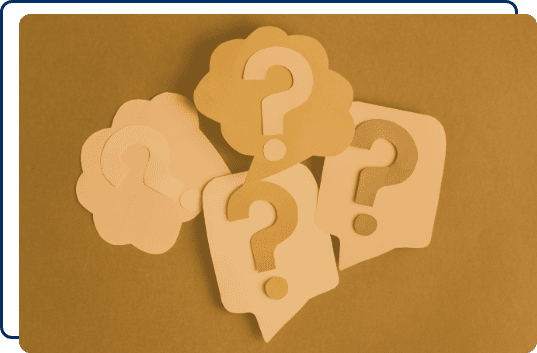 Do you have any questions?
Do you need to get in touch?
If you send an email or direct message to us, please ensure you include your subscriber or number in the subject line or the body of your message, This will help us to locate your details and deal with your query more efficiently.
Please contact us by mail or by phone from Monday to Friday from 9am to 6pm.
Do you need help?
Our customer service are listening.
Distribution network in France
Find our collections at your newsagents.
100% secure payment
Order on our website with confidence.
Europe Shipping
Your favorite collection, at home, everywhere in Europe!
Share your collections with the hashtag
#alteysco