Discover the collection

NOS ANNÉES JOHNNY
A life story journal unique and rich about the famous Johnny, about his life and career, with an exclusif gift in each issue.
See upcoming collections

Coming soon the collection

LES GUERRIERS DU MONDE
The most iconic warriors of all times, waiting for you for a merciless fight. Participate in the creation and release of the collection by susbcribing, and also by the crowdfunding test.
Iss adventure collection
Coming soon an entire build up of the international spatial station, ISS, and immerse yourself the vastness of the galaxy.
About Alteys
We are looking to the future. More than 20 years of experience to create a publishing house that will know
how to convey your passions and your desires.
Collecting universes that make you dream is our only desire.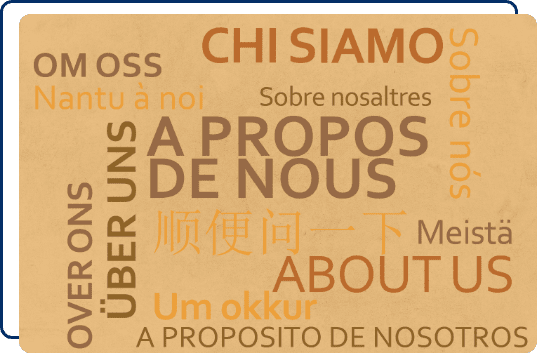 Our collections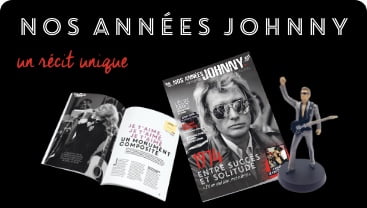 Nos années Johnny: An Unique Life Story
Discover the unpublished Life Story of Johnny, "L'idole des jeunes", which retraces his life and his unique carrer.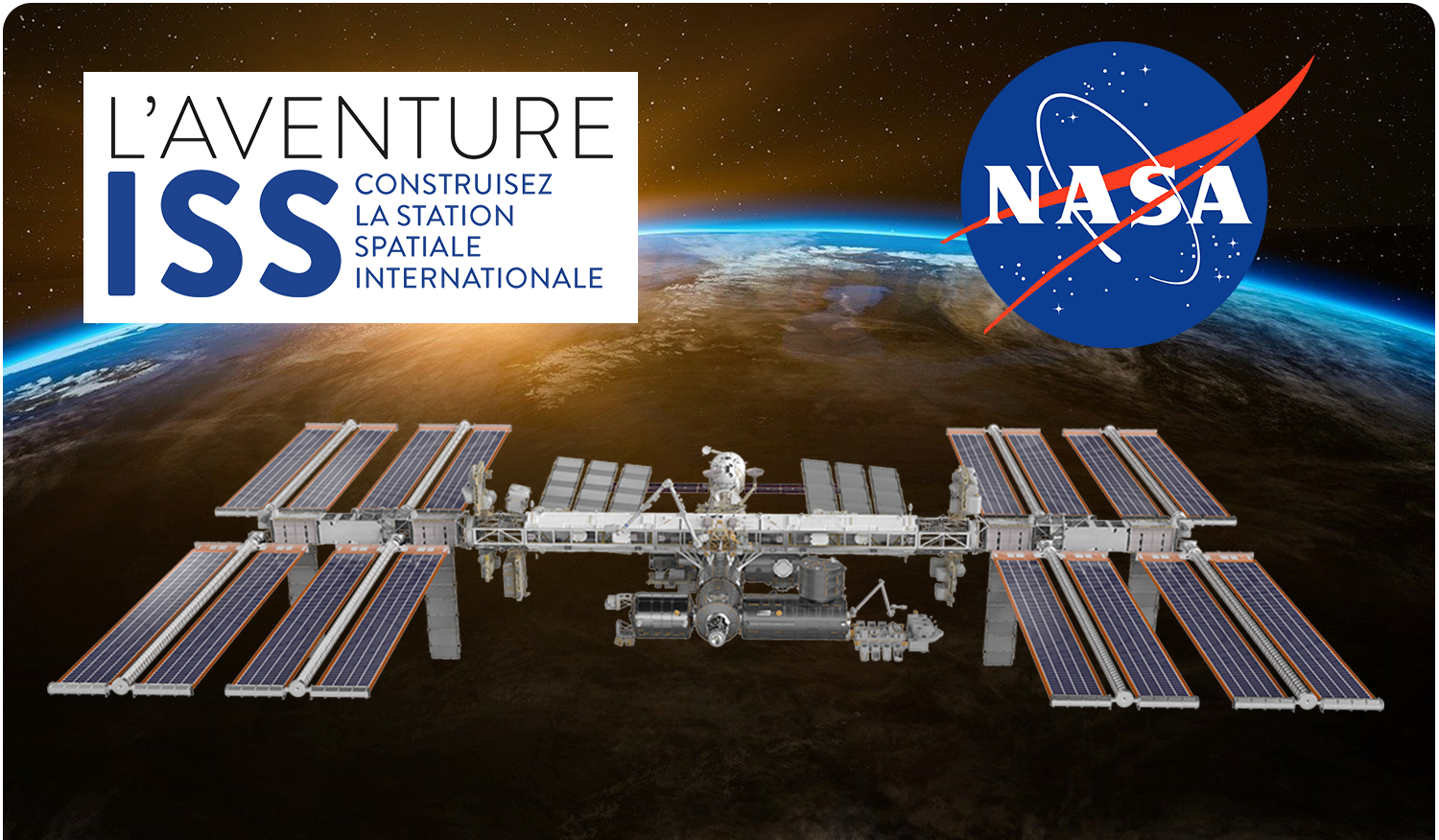 The ISS Adventure: Build the International Space Station
Build the famous International Space Station ISS, to discover the wonders that our galaxy has for you.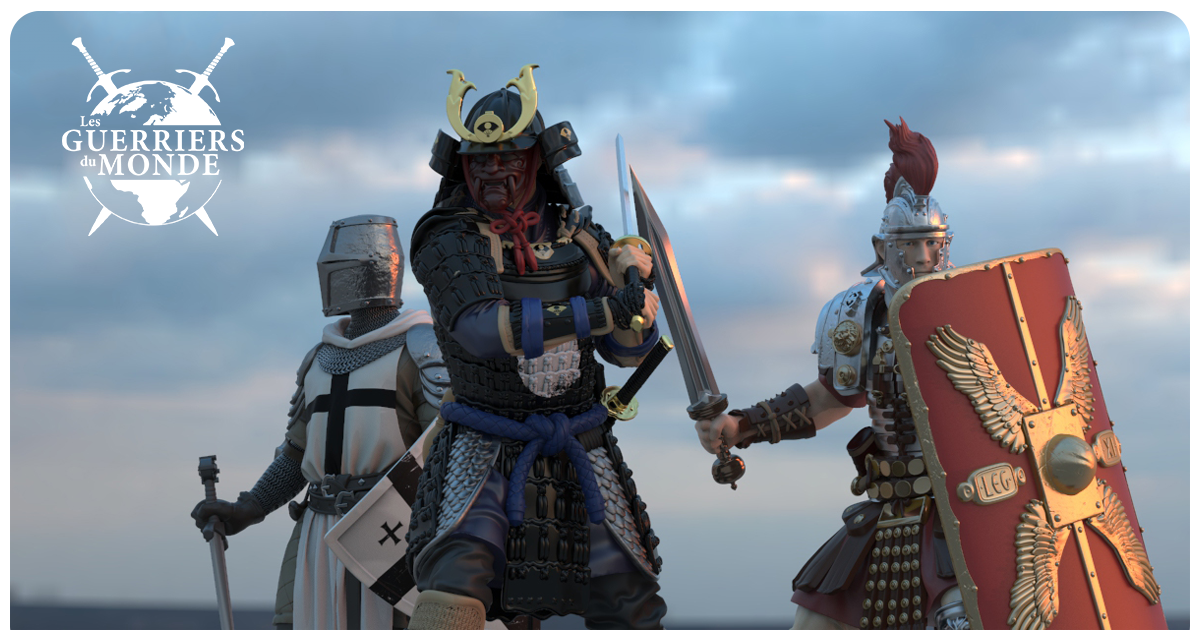 Collection: Warrior of the World
Participate to the collection and give it the chance to see the light to start collecting Warrior of the World.
Depuis 165 jours.
Our Concepts
Our Kiosk collections
Find some of our collections as partworks and on our website
Subscribe via the suscription form in your magazine or directly on our website in the « Alteys Collections » tab.
Our digital collections
Discover our Digital Collectionbs on our website and subscribe directly online.
Alteys also present our new concept of crowdfunding collection.
Suggestion box
We are completly at your disposal for any suggestions, comments or questions concerning our collections or about us. We will be happy to chat with you!
Questions/Answers
Delivery and return items?
When you place your oder on Alteys website, we do our best to deliver your package within the deadlines
indicated on the conditions of each collection on the website. Depending on the frequency of collection
releases, monthly, weekly or other.
What is the payment method for my subscription?
You can pay for your subscription by direct debit or by credit card (Visa, MasterCard). On the Alteys site, payment is 100% secure.
By choosing direct debit, monthly, from your bank account or by credit card, you benefit from the comfort of receiving your package at your home without worrying about payment.
Can I stop my subscription?
Of course, you are free to cancel or stop your subscription at any time. You just need to contact customer service, on the website or by telephone or mail. For subscriptions, for which payment has been made in full at the beginning, there will be no refund.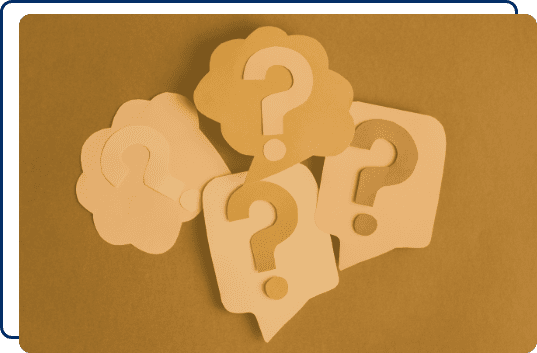 Do you have any questions?
Do you need to get in touch?
If you send an email or direct message to us, please ensure you include your subscriber or number in the subject line or the body of your message, This will help us to locate your details and deal with your query more efficiently.
Please contact us by mail or by phone from Monday to Friday from 9am to 6pm.
Do you need help?
Our customer service are listening.
Distribution network in France
Find our collections at your newsagents.
100% secure payment
Order on our website with confidence.
Europe Shipping
Your favorite collection, at home, everywhere in Europe!
Share your collections with the hashtag
#alteysco