CONTACT US

SEE OTHER QUESTIONS?
We are at your disposal to answer all your questions. We also invite you to visit the FAQs page.

Don't hesitate to contact us
We are at your disposal for any suggestions, comments or questions about our collections or Alteys Collections. We will be happy to chat with you!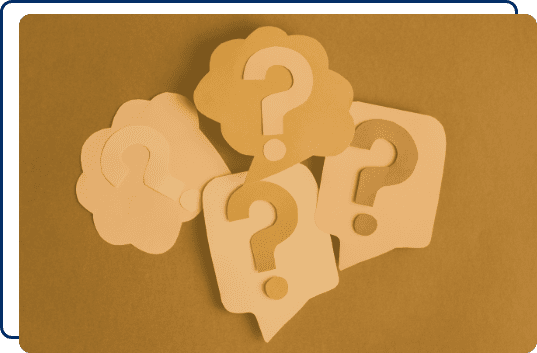 Can't find the answer you're looking for?
Send us a message directly via our contact form and we will do our best to answer all your questions as soon as possible.
Do you need help?
Our customer service are listening.
Distribution network in France
Find our collections at your newsagents.
100% secure payment
Order on our website with confidence.
Europe Shipping
Your favorite collection, at home, everywhere in Europe!
Share your collections with the hashtag
#alteysco